Rock News, Hogan's Car Wreck Update, Edge, & More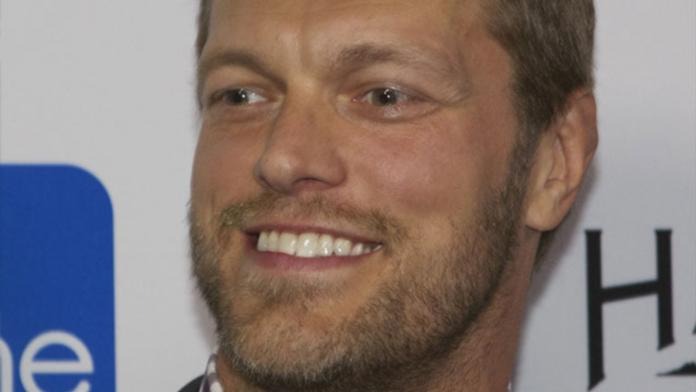 - The 10/15 WWE Super Show at the Staples Center in Los Angeles has sold out.
- During an appearance on ESPN2's Cold Pizza this morning, The Rock stated again that he has no plans to return to pro-wrestling.
- During recent promotional work for Gridiron Gang, the Rock has made it clear that started with his next movie (Southland Tales), he will go only as Dwayne Johnson and drop "The Rock" nickname completely as a way to differentiate his acting career from his wrestling career.
- For those who still care, the Lamborghini that Nick Hogan was driving that caught on fire was actually owned by Cecile Barker, CEO of SoBe Entertainment (the record company that signed Brooke Hogan).
- The Canadian Press has an article up on the success of Edge.