Rumors On TNA's Announcement: Goldberg, New Timeslot, Angle, More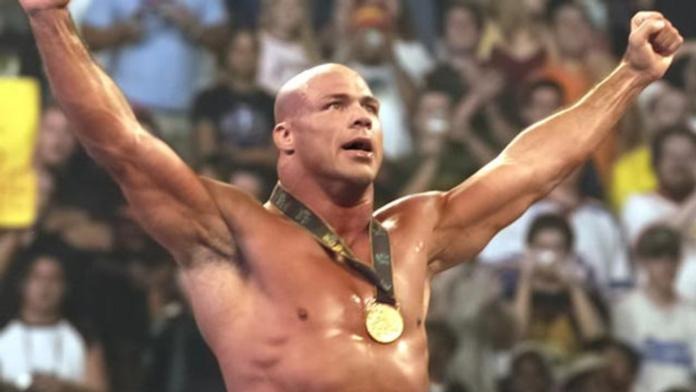 WWE
There is a lot of talk about TNA's "big announcement" at the No Surrender PPV this Sunday night in Orlando, Florida at Universal Studios. TNA's website issued a statement from TNA President Dixie Carter promising an announcement that would "re-write the history" of the industry.
Some safe rumors right now is that TNA will be getting a better timeslot for iMPACT! on Spike TV or the show will be getting a much needed second hour. Other reports have stated that TNA could be announcing the signing of Bill Goldberg. Goldberg confirmed he was scheduled to have talks with the company not long ago. A strong rumor is that the company might have struck a deal with Kurt Angle, but that looks to be a long shot at this point since Angle has said he doesn't want to compete with Vince McMahon.
If any new information breaks this week leading into the PPV, we will be sure to pass on the word. Don't forget, TNAWrestlingNews.com will be providing *live* coverage of TNA No Surrender this Sunday night, September 24 starting at 8pm Eastern/7pm Central and we will be posting TNA's big announcement for those not viewing the show.
For more great exclusive TNA coverage like what you just read above, visit TNAWrestlingNews.com