Sean Waltman Reunites With DX At House Show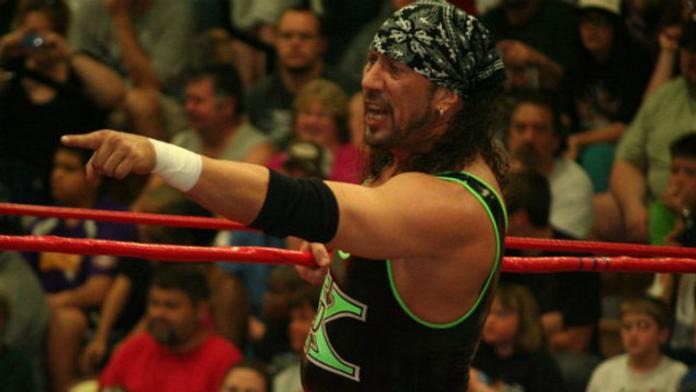 Sean "X-Pac" Waltman made an appearance last night at the WWE house show in Tampa, Florida. He came out to celebrate with DX after they won their match, which got a huge reaction from the crowd. Right now it s unknown what if any plans WWE has for Waltman in the future or if he has signed a contract.
Throughout his time away from the company, Waltman remained friends with Vince and Triple H and never had anything bad to say about them. While it could have just been a one-time thing, a full-time return is likely not out of the question.