SmackDown! Rating, Mysterio, Guerrero, & More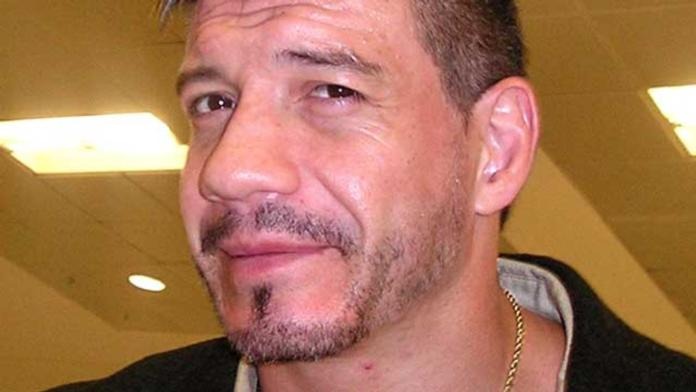 WWE Friday Night Smackdown drew a 1.9 broadcast rating based on the overnight numbers. The final number may not be even close to that number given how many major markets didn't air the show last night and could possibly be the lowest rated episode ever until the mess with UPN & WB switching over to the new CW Network is finalized in the next week or two.
Speaking of Smackdown, the show only aired for one hour Saturday in New York according to reports.
WWE will now be sending Rey Mysterio and Chavo Guerrero on the upcoming Raw tour of Mexico from September 20-23 due to a lot of pressure from Mexican promoters. WWE runs in M?xico City, Guadalajara, Tijuana and Monterrey.
WWE.com has added a new Power 25. Rounding out the top five includes Edge at No. 1, Big Show at No. 2, John Cena at No. 3, King Booker at No. 4 and Umaga at No. 5.