*SPOILER* TNA's Big PPV Surprise Revealed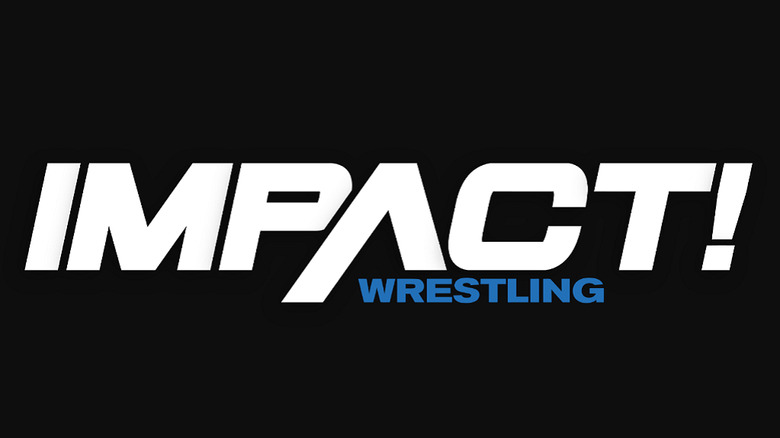 The big surprise that TNA President Dixie Carter said will "change the fabric of a company forever" and "re-write the history of (the) industry" at this Sunday's PPV is the return of the one and only Vince Russo. The announcement will be made to the TNA wrestlers over the weekend.
TNA is currently in a bit of a panic move due to declining ratings over the last few weeks. The company hired Vince Russo to join the booking committee alongside Dutch Mantel and Jeff Jarrett. TNA officials have given Russo guidelines, the biggest one being that there can be "no sleaze" on their wrestling shows. Also, Mike Tenay and Scott D'Amore have been removed from the committee.
Also, its being said that there will likely be a shake-up in personnel in that some wrestlers may be leaving the company eventually due to this move. There has been no indication that any of major stars will be quitting immediately over this, although some will likely not renew their contracts when they come up.
For more great exclusive TNA coverage like what you just read above, visit TNAWrestlingNews.com