Stone Cold Update, Eddie Guerrero, Vince McMahon/ECW & More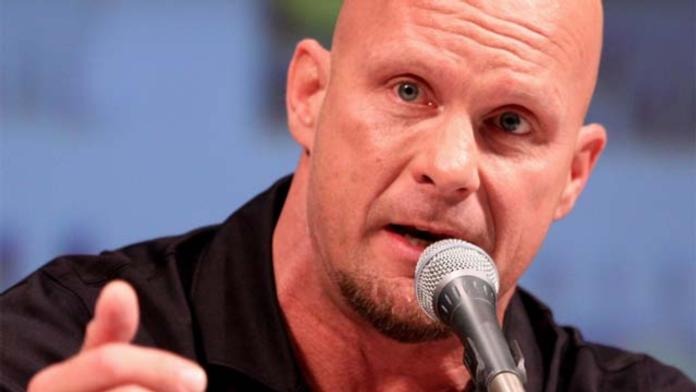 Credit: WrestlingObserver.com
Chavo Guerrero Sr. is setting up an Eddie Guerrero Trust Fund benefit, which will be for his daughter college fund. The show will be on October 21st Tampa at the Summerfield Crossings Golf Course. A public autograph session to raise money at Cherry's Riverview Locations will be going on the day before on October 20th. Roddy Piper, Greg Valentine, Jack Brisco, Haku, Brian Blair, Barry Windham, Kendall Windham, Blackjack Mulligan, Kanyon, Dory Funk, Terry Funk and Larry Zbyszko are all involved in the benefit show. For more information, you can call 813-610-6800.
WWE are doing a cross-promotion with NBC for the November 5 Cyber Sunday PPV. The promotion is a contest where the winner gets a driving school session with a WWE star. Also, anyone who orders the show can get a car-kit gift pack.
Vince McMahon was in Montreal last night producing the ECW on Sci Fi show.
Stone Cold Steve Austin will be one of the voices of one of the cars is the Canadian documentary "For Tales of the Rat Fink." Lots of car loving celebrities have agreed to work for practically nothing. Stars include Jay Leno, Brian Wilson (Beach Boys), Austin, Billy Gibbons (ZZ Top), Tom Wolfe (famous author) and Tom & Dick Smothers (TV stars from the 70s).