Terrible SmackDown! Rating, RVD-Holly, & More Notes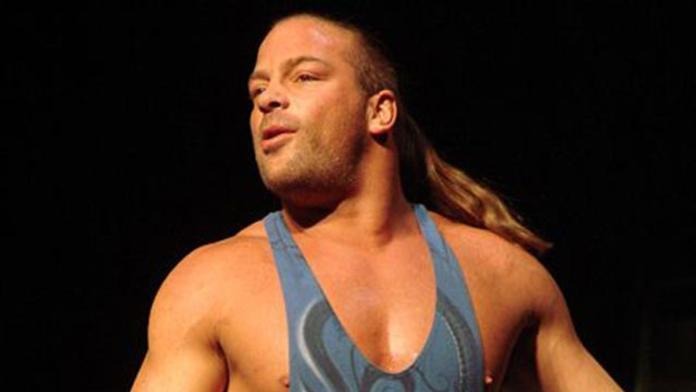 ECW.com also has an article up with Rob Van Dam talking about his scheduled match with Hardcore Holly tonight on ECW on Sci Fi.
Clips from last week's ECW remain up at ECW.com.
The 9/8 edition of WWE Friday Night Smackdown only did a 1.0 broadcast rating with a 1.8 share this week. This is obviously due to many former UPN stations dropping the show for now until the switch to The CW Network. The debut on CW starts next week so that will be a rating to pay attention to.