The Big TNA Secret, Brown-TNA Negotiations, Morgan To TNA?, More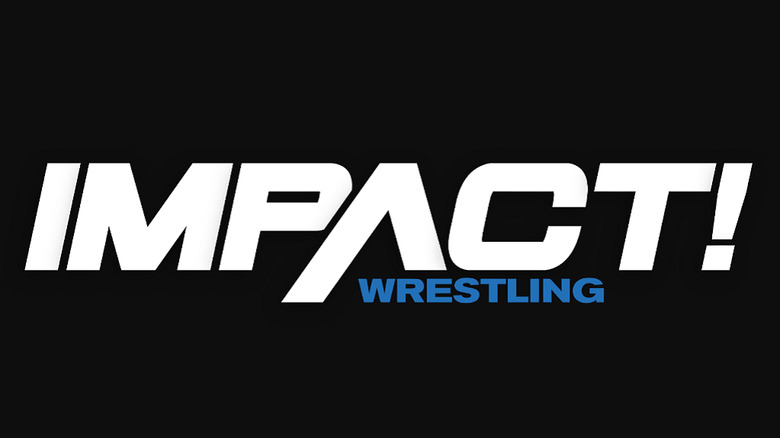 Negotiations between TNA and Monty Brown remain ongoing. Sources close to Brown have stated things could be turning for the better and that Brown could end up staying with TNA after all. Nothing has been confirmed yet however.
Jake "The Snake" Roberts isn't expected to land a deal with TNA at this time as new reports have indicated his asking price was a bit too high.
Jim Cornette is still reportedly lobbying TNA to bring Matt Morgan in. Some within TNA don't feel the time is right to bring Morgan in. The read on Morgan right now is that he has lots of potential and Cornette has always been high on him after the two worked together in Ohio Valley Wrestling.
Many wrestlers are under the impression that whoever (if anyone) is debuting at the PPV tonight is being kept in a private hotel until about 9:30EST towards the end of the show. We have heard that the people who know (about seven is the rumor) have all signed confidentiality agreements so the word won't get out. Live coverage takes place TONIGHT on TNAWrestlingNews.com so be sure to join us.
For more great exclusive TNA coverage like what you just read above as well as TNA's major announcement for No Surrender, visit TNAWrestlingNews.com