The Rock's Movie, Scott Hall/WWE, Unforgiven, Don Vito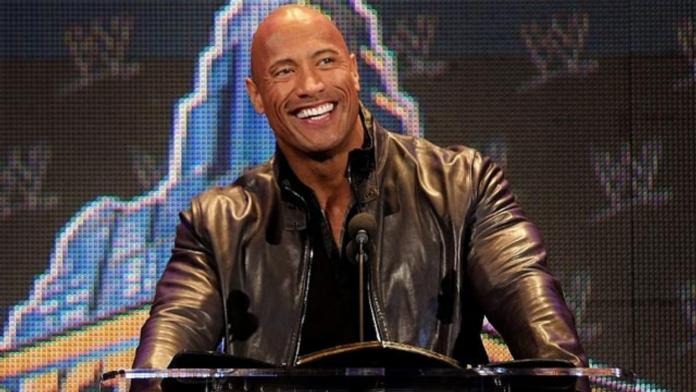 Partial Source: Wrestling Observer Newsletter
Don Vito from MTV's 'Viva La Bam' will be at the Pro Wrestling Unplugged show tomorrow night at the old ECW Arena.
Unforgiven at the Air Canada Center in Toronto is sold out with 14,600 tickets.
If WWE does not pick up the NWO vs. DX storyline, it is likely that Scott Hall won t go to WWE at all as he feels nothing else would be worth the hectic travel schedule. He is open to going back to TNA, as he lives near Universal Studios which cuts back on traveling and the work schedule is much lighter. As previously reported, Scott Hall has been training to get back into the ring for a while now.
After weeks of promotion, The Rock's new movie Gridiron Gang opened yesterday to mostly mixed reviews from critics. However The Rock's performance itself has gotten positive reviews for the most part.