TNA's New Slogan, Live TNA Specials?, Jarrett Worried, More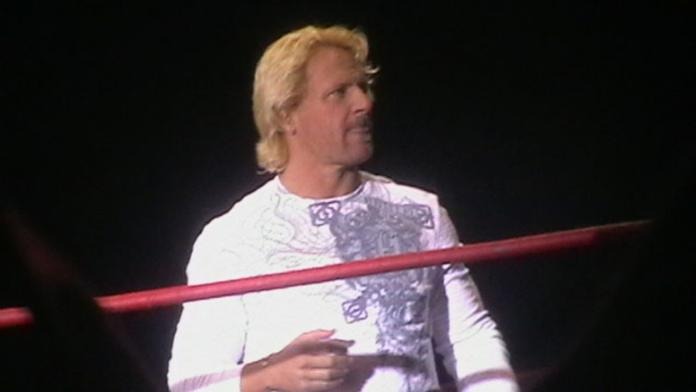 With the announcement of Angle joining TNA, the promotion is going with the new marketing phrase "We Are Wrestling" to play off of Angle's legit wrestling background.
Spike TV is looking to give TNA more LIVE specials, very similar to the old NWA/WCW Clash of the Champions shows. Also, Spike is looking to run "personality pieces" on TNA stars, ala the UFC hype shows before PPV's.
TNA has a video up of Jeff Jarrett apparently worried following the No Surrender PPV. Check out the video at TNAWrestling.com.
For more great exclusive TNA coverage like what you just read above, visit TNAWrestlingNews.com