TNA News: Did Heenan & Martel Get Jobs?, Monty Brown, More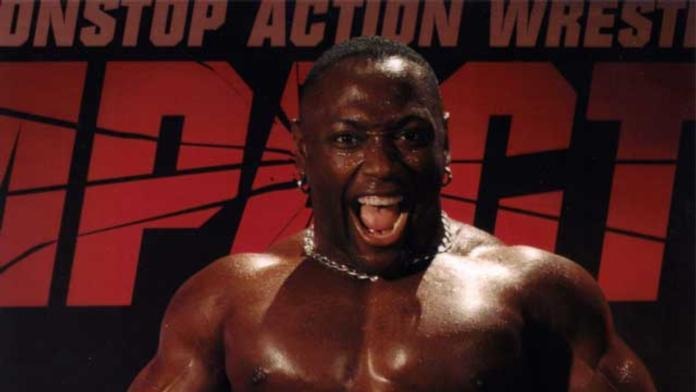 Bobby Heenan and Sherri Martel both lobbied for jobs when they were brought in for the Bobby Roode angle.
Monty Brown has been inducted into the Saginaw County Sports Hall of Fame.
A local promoter in Hidalgo, TX has expressed an interest in running a TNA house show next month at the Dodge Arena.
For more great exclusive TNA coverage like what you just read above, visit TNAWrestlingNews.com