TNA News From Backstage At No Surrender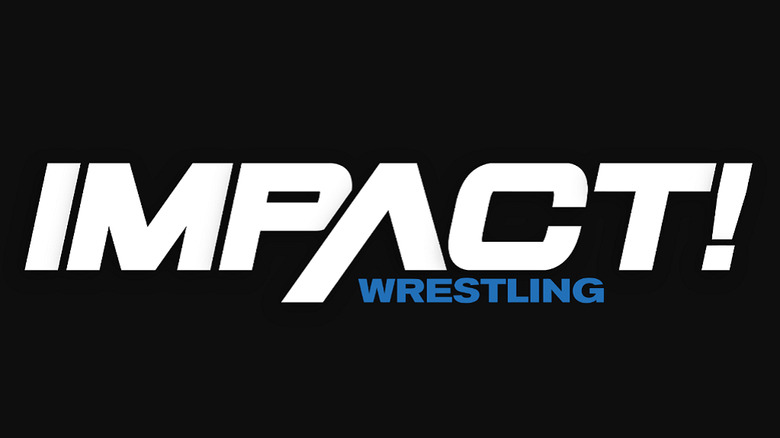 TNA Wrestling has been flooded with calls and emails in recent days concerning the major announcement set to take place at No Surrender on Sunday night exclusively on Pay-Per-View. The speculation has also been the buzz all week at the TNA offices. What we do know is that only a select few TNA employees know what the announcement is. In addition, those same people were asked to sign confidentiality agreements, forbidding them to talk about the matter entirely. There is no clear consensus among TNA employees as to what the true nature of the major announcement could be. However, many are sharing the same guesses as fans across the internet in recent days. It is also not known how the announcement will be made on Sunday night. Rumor has it only TNA President Dixie Carter (who will be in attendance) along with two members of upper management will know when the announcement will occur during the show. Whatever the announcement may be, it should be noted that the employees in the know are extremely excited about what we can all expect on Sunday night at No Surrender .
Many of the TNA stars are already arriving in Orlando for tomorrow s Pay-Per-View. The Naturals Chase Stevens and Andy Douglas sat next to each other on the plane from Nashville to Orlando and spent the entire flight discussing their involvement in the Triple Chance Tag Team Battle Royal.
Upon arriving to the hotel in Orlando, TNA staff and stars encountered several fans who had brought their own leather straps for tomorrow s Fan s Revenge Match pitting Jeff Jarrett against Samoa Joe. Several TNA stars autographed the straps for the fans who brought them.
TNAwrestling.com has learned that "The Canadian Enforcer" Bobby Roode will return to action on Sunday's "No Surrender" Countdown Preshow a half hour prior to the start of the live Pay-Per-View! Thirty minutes prior to the start of the broadcast, tune in to the same channel as the PPV event to see our preshow! (Note: In some cases, it will not be on the same channel.) TNA Countdown will air in participating markets on 7:30-8pm ET and 4:30-5pm PT.
For more great exclusive TNA coverage like what you just read above, visit TNAWrestlingNews.com