TNA News: Lollipop, X Division, Knockouts, Lots More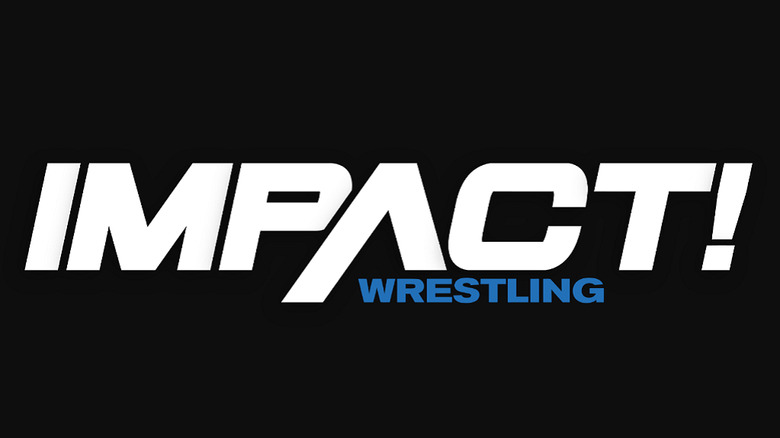 Former TNA dancer Lollipop, who will be best remembered for going topless on a TNA PPV, has decided to leave the wrestling business.
Knockout Traci Brooks headlines the Oktoberfest 2006 (all women's show), which will be held in Columbia, TN on 10/28.
Best of the X Division Volume 1 and 2 will be released on 10/31 as a Wal-Mart exclusive twin pack.
Shoptna.com has released several new merchandise items including a TNA logo polo shirt, a Knockouts baseballl cap, and the No Surrender PPV poster.
For more great exclusive TNA coverage like what you just read above, visit TNAWrestlingNews.com