TNA News: Major Announcement, Killings/Cage, Sting, & More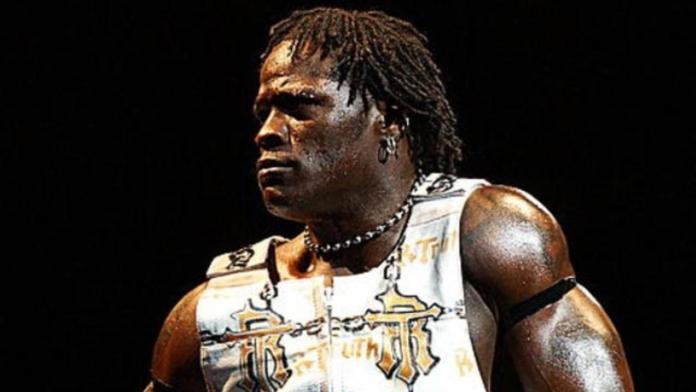 TNA News: Major Announcement, Killings/Cage, Sting, & More
As noted earlier by TNAWrestlingNews.com, TNA has moved the TV tapings at Universal Studios following the Bound for Glory PPV from Monday the 23rd to Tuesday the 24th.
The next three TNA PPV's will be available in French on "Indigo" in Canada.
A sub-site dedicated to the upcoming "Sting: Return of an Icon" DVD has been added to TNAwrestling.com. The DVD will be released on 10/10.
Shane Douglas will have a major announcement regarding his future with The Naturals on Thursday's iMPACT!
Ron Killings vs Christian Cage has been signed for Thursday's iMPACT!
For more great exclusive TNA coverage like what you just read above, visit TNAWrestlingNews.com