TNA News: Website Hacked, Waltman Backstage, A-1, More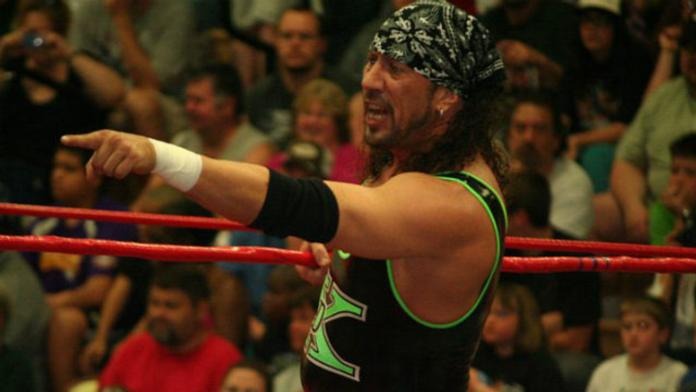 The official TNA website was hacked late last week. The damage was minimal as phrases such as "WWE owns TNA" were plastered all over the site, and that was basically it. TNA shut down the site in the morning to fix everything and get things back in order. Everything seems to be fine now as the site is back up and running.
Sean Waltman was backstage visiting friends at the 9/4 Impact tapings.
A-1 missed the 9/4 Impact tapings due to food poisoning.
For more great exclusive TNA coverage like what you just read above, visit TNAWrestlingNews.com