TNA President Promises Major Announcement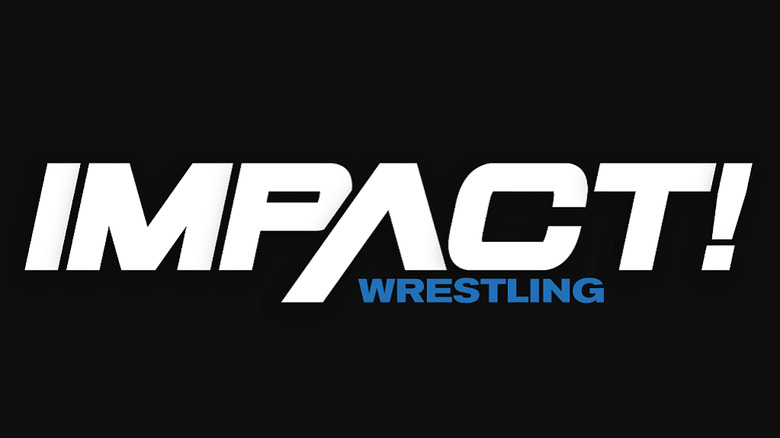 TNA President, Dixie Carter has posted a message on TNA s official website promising a major announcement and this Sunday s No Surrender PPV:
"In the course of history, there are defining moments that change the fabric of a company forever. These are moments that are spoken about for years, not days, and serve as benchmarks in the annals of a company s growth. And on occasion, those moments transcend the individual company and re-write the history of an industry. This Sunday at the NO SURRENDER PPV, an announcement will be made that will do just that. You will not want to miss the NO SURRENDER PPV."