Trish Stratus' Husband, Cena, New Diva, Brooke Hogan, More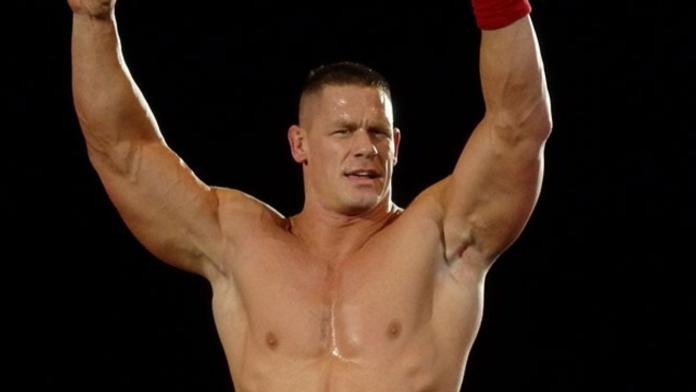 Trish Stratus will marry her long time boyfriend Ron on 9/30. They have been together for 14 years.
Thus far, it has cost $23,048,000 to fund John Cena's "The Marine."
WWE developmental talent Nikita is using the ring name Katie Lea in OVW.
Brooke Hogan's single "About Us" slipped to number 62 on the 9/23 Billboard chart.