Trish Stratus-RAW, Jim Ross, Sabu vs. Big Show, & More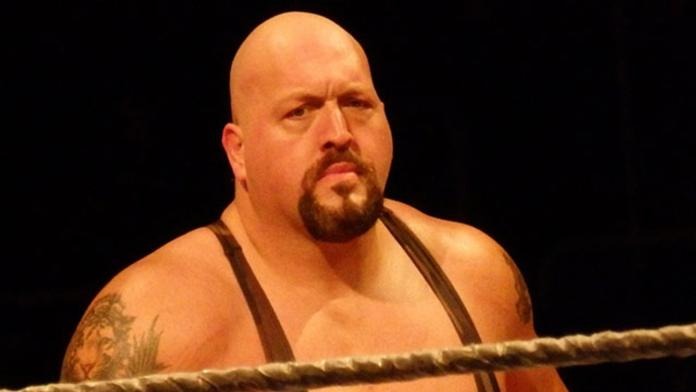 WWE.com has added a post-match video clip with Trish Stratus where she is still trying to take in her last match on Monday Night Raw against Mickie James.
There is also a video clip up of Jim Ross interviewing country music star Toby Keith who was at ringside for Monday Night Raw last night at Madison Square Garden.
A clip of Lilian Garcia singing "America the Beautiful" at the start of Monday Night Raw in New York City last night can also be seen at WWE.com.
There is an article up on ECW.com with ECW Champion Big Show and Sabu where they talk about the scheduled "Extreme Rules Match" tonight on ECW on Sci Fi for the ECW Championship.