Update On Hall/Nash/WWE/TNA, nWo vs. D-X?, More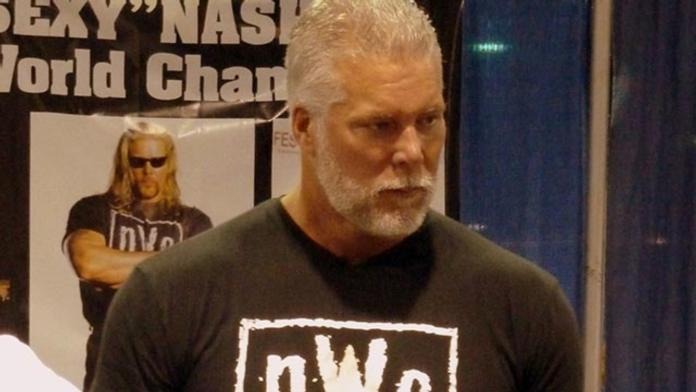 According to the Wrestling Observer Newsletter, Kevin Nash called Jeff Jarrett the night before the Hard Justice PPV and claimed he accidentally put weights in his kids toy box and hurt his neck lifting it up. Nash did offer to do a cage match where he'd put over Chris Sabin in September or October. TNA, being skeptical, decided against it and booked Sabin vs. Senshi for No Surrender.
Scott Hall is also claiming he's back in training for another comeback. Apparently, if WWE decides against doing NWO vs. DX, then he's open to a return to TNA. Hall is opposed to working a full-time schedule.