Various News: TNA Star Jumps Ship, PTC Head Quits, ECW Change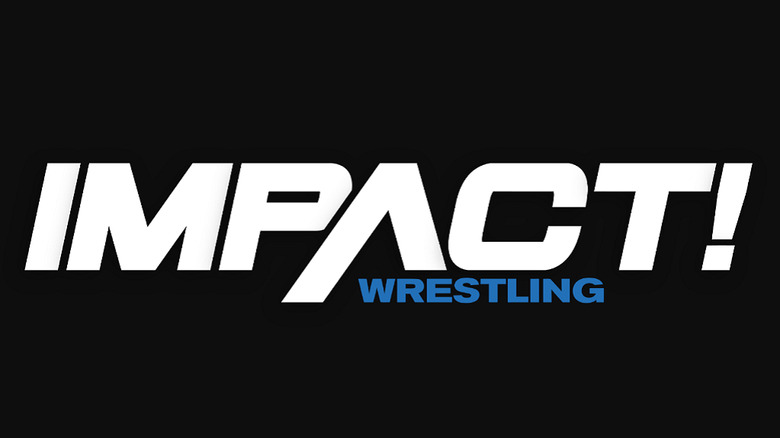 L. Brent Bozell, America's best-known crusader against broadcast indecency, has stepped down as president of the Parents Television Council, the organization said Friday. Bozell will be replaced as president Jan. 1 by current executive director Tim Winter. Bozell will continue to serve on the board. Bozell founded the organization in 1995. The PTC was largely responsible for the government's crackdown on broadcast indecency, leading a lobbying campaign that persuaded Congress to increase fines against stations that air indecent material tenfold. Bozell said running the PTC combined with other commitments has simply become too much for me, and with a large family, it's just not healthy for me. More importantly, however, it is not healthy for the PTC. Winters is a former executive with NBC.
Former TNA star Shocker has jumped from AAA in Mexico to rival CMLL. Shocker had recent heat from AAA management for missing house shows.
ECW television in the United Kingdom on Sky Sports 3 will be moving to a different timeslot starting from this coming week. The current time slot of Sunday will be replaced by moving to Thursdays on the same channel at 11PM. Smackdown! airs on Friday in the UK as well and this change was done to keep the schedule of first RAW, ECW and then Smackdown! like in the United States. Sky TV will also be airing the ECW PPV in December. (thanks to Colin Vassallo)