Vito Note, John Cena, Booker/Batista, Nitro, & More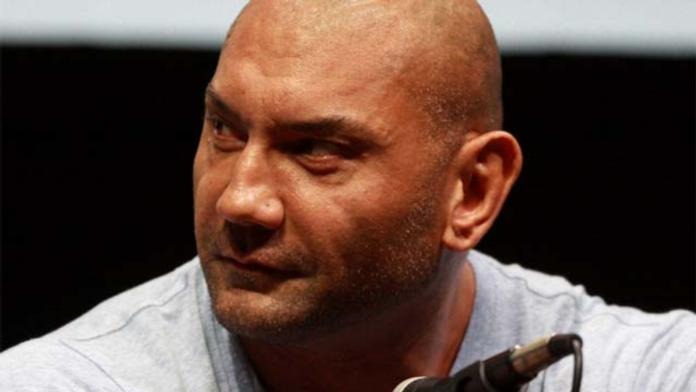 A new "Five Questions" with John Cena is up at WWE.com.
An interview with Vito is also up at WWE.com.
WWE.com is reporting that it will be World Heavyweight Champion King Booker vs. Batista this week on Friday Night Smackdown in the main event. Also being promoted for the show this week is that newly crowned WWE U.S. Champion Mr. Kennedy will make a "shocking announcement." The show will be taped this Tuesday night in Columbus, GA.