WWE News: Cena, Heyman, Tazz, RAW Matches, & More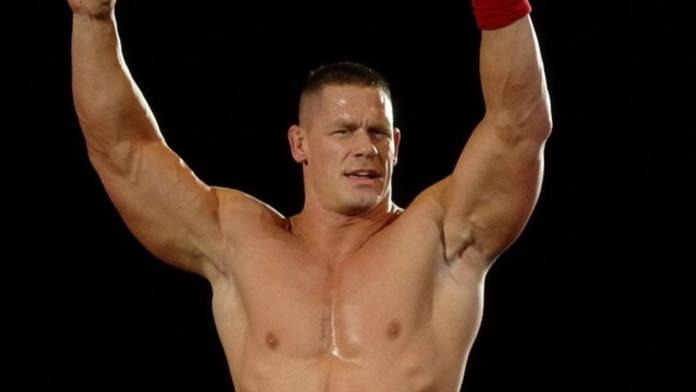 WWE.com has a special article up featuring wrestlers remembering the events of 9/11.
WWE.com also has videos up featuring John Cena, Paul Heyman, Tazz, Matt Striker, and Lilian Garcia talking about RAW being at MSG tonight on 9/11.
In addition to Triple H vs. Vince McMahon and John Cena, Carlito, & Jeff Hardy vs. Edge, Randy Orton, and Johnny Nitro, WWE is hyping Trish Stratus' final match tonight on RAW against Mickie James.