WWE Notes: Hogan, Cyber Sunday, Cena-D-X, Umaga, Orton, More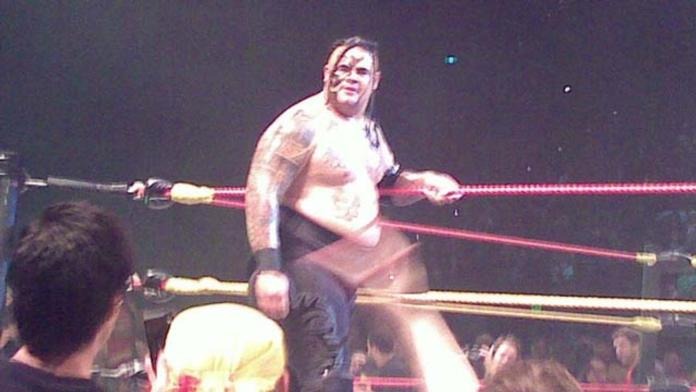 Hulk Hogan will be mentioned in the Globe for his recent trouble with his yellow Lamborghini.
WWE.com had added an interview with Too Cold Scorpio on their website.
The dark main event for RAW in Chicago on 10.23.06 will be DX and John Cena facing the team of Umaga, Randy Orton and Edge.
NBC will be working with the WWE for a special promotion for the "Cyber Sunday" PPV in November. NBC will run a contest where a winner will get a driving school lesson with a WWE wrestler. On another note, WWE have released the official poster for November s pay-per-view WWE Cyber Sunday . The poster features WWE RAW diva Maria and a laptop with Maria standing over it in-between her legs which are spread out. Photos below.