Backstage News On SpikeTV & TNA, Live Specials & More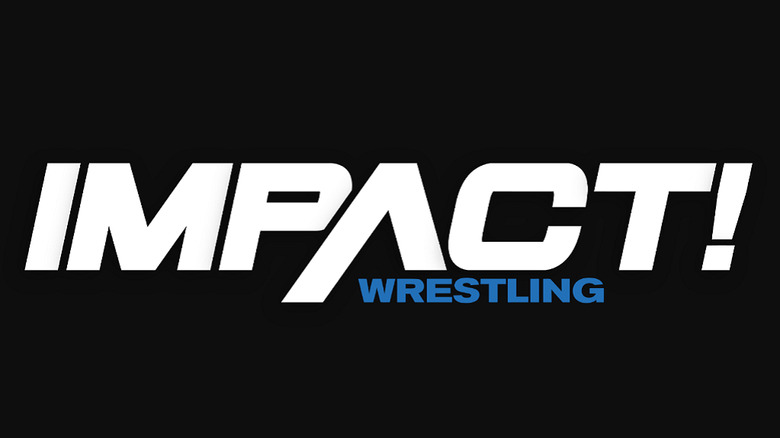 Partial Credit: PWInsider.com
A source close to SpikeTV is claiming that one of the factors which helped TNA iMPACT get a two hour timeslot was that SpikeTV came to a decision to cancel their original series Blade, based on the Marvel comics character and films based on the character. The production team working on the series were informed last week that SpikeTV will not be asking for a second season.
SpikeTV will be giving TNA several live specials over the next year and there is also talk of doing personality profile style specials down the road, a bit like what UFC produces.
For more great exclusive TNA news like what you just read above, visit www.TNAHeadlines.com. Recent news items include: a huge Kurt Angle/TNA update, Goldberg/TNA update, backstage news & more all at www.TNAHeadlines.com.