iMPACT! Rating, Why TNA Got An Upgraded Timeslot, More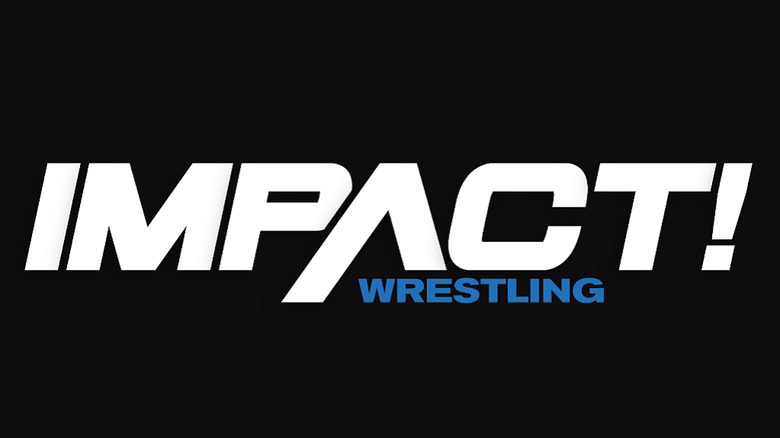 Thursday night's 9/28 edition of TNA iMPACT! drew a final 0.9 cable rating. That is up from last week's 0.8 rating and is up from what the show has been averaging as of late. We hope to get more details on the number soon.
There is also an article up on TNA's website noting that upcoming TNA DVD releases will now become available at Wal-Mart.
According to reports, one of the factors that helped Spike TV decide to upgrade the TNA iMPACT! timeslot to 9pm starting in November had to do with their decision to cancel the new "Blade" series. The show reportedly did not do well at all ratings wise and the production team involved with the series were informed late last week that Spike would not be moving forward with a second season.
For more great exclusive TNA coverage like what you just read above, visit TNAWrestlingNews.com