Kurt Angle's Exclusive TNA Deal, More On Team 3D's Contracts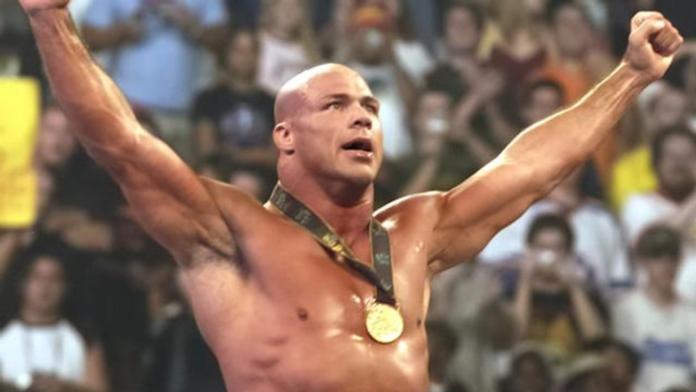 WWE
Kurt Angle's deal with TNA is exclusive and he will not be doing MMA. The length of Angle's current TNA deal remains unknown at this time. As reported earlier, the announcement that Angle was going to enter the world of MMA in 2007 turned out to be planted to prevent anyone from thinking he was going to TNA.
Team 3D came to terms on a new one year deal with TNA recently. The deal has an option for a second year as well. According to reports, both were overheard telling people at the TNA TV tapings on Monday that TNA is the best place for them right now considering the state of the business.
TNA shot an angle in Mexico with LAX and AJ Styles that will air next week on TNA iMPACT! on Spike TV. This was filmed during the big AAA vs. TNA event in Mexico two weeks ago.
For more great exclusive TNA coverage like what you just read above, visit TNAWrestlingNews.com