PRIDE At RAW, Vince/ECW, Brent Albright Update, More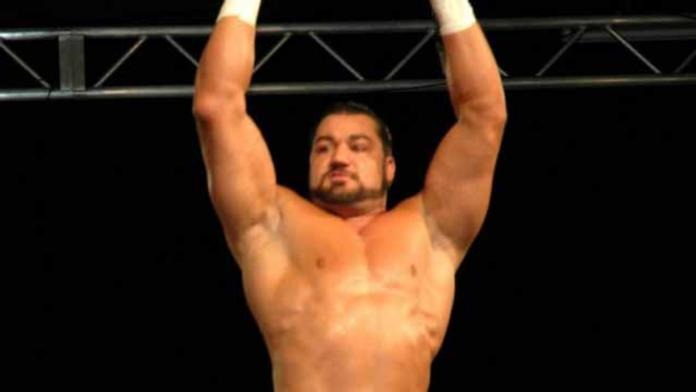 New Japan's president Simon Inoki and Pride's Yuji Shimada were backstage at the October 15 WWE Supershow taping in Los Angeles.
Vince McMahon wants to cut back on the ECW rules matches. As we have previously mentioned, ECW house shows will stop at the end of November.
"The Shooter" Brent Albright is set to return to Oklahoma on Saturday, November 18 at the second annual Candido Cup show in Tahlequah, OK. Albright who wrestled for WWE SmackDown as Gunner Scott will face TNA Superstar Sonjay Dutt.