Special Edition Of Byte This With Mr. McMahon This Saturday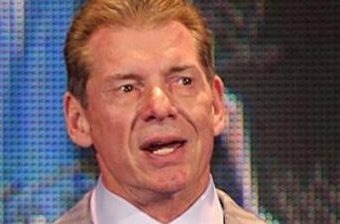 The following is from WWE.com:
Live Chat with Mr. McMahon
Mr. McMahon will participate in a special edition of Byte This! this Saturday at 12 p.m. ET (noon) on WWE.com.
This will be the chairman's first appearance on WWE programming since the Hell in a Cell match at Unforgiven in which DX shoved his billion dollar head where no man has gone before ... into Big Show's extreme crevice.
During Byte This!, Mr. McMahon will answer questions from the WWE fans. Here is your opportunity to ask the Chairman anything you want.