The Latest On Goldberg & TNA Wrestling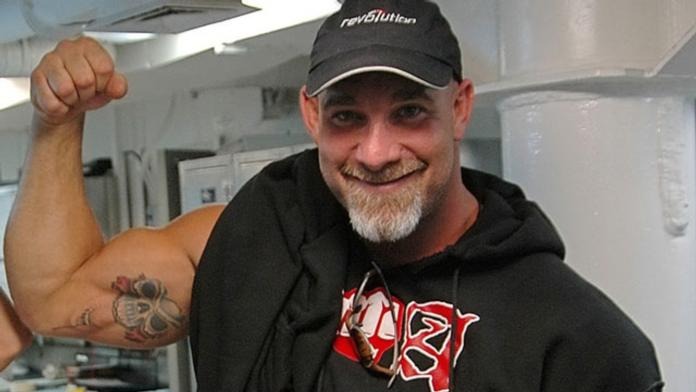 It is said that with the return of Vince Russo to the creative team, the chances of TNA bringing in Bill Goldberg have gone down, according to the Wrestling Observer Newsletter.
Negotiations have not gone well, as Goldberg is seeking huge money. Apparently, TNA has offered Goldberg the "Sting deal," but he hasn't shown much interest in it.
For more great exclusive TNA coverage like what you just read above including the possibility of Chris Jericho coming to TNA, visit TNAWrestlingNews.com