Farooq Note, Road Warrior Animal, Monty Brown, More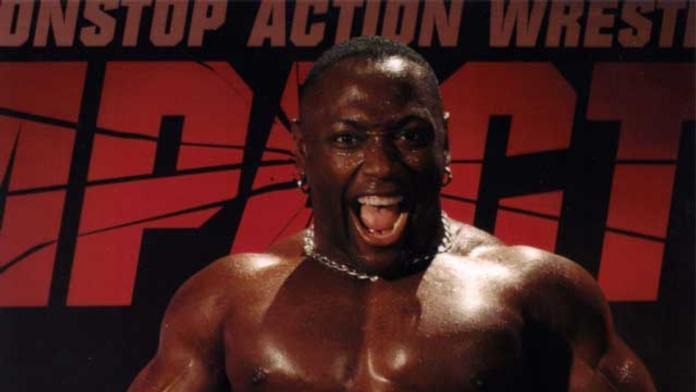 Ron Simmons was talked about during Saturday's Florida St.-Florida college football. His picture was shown, and the announcer's talked about his career at Florida State. Damn!
The Wild Samaon Sika's son Joe Anoa'i, who is a senior defensive lineman at Georgia Tech, talked about growing up in a pro wrestling home during Saturday's Georgia-Georgia Tech game and how it helped him prepare for a career in football.
Road Warrior's old entrance theme "Ironman" is now being used on a Nissan television commercial.
From DangerousInc: I just noticed when you got to yahoo.com images that one of the top images searched is Monty Brown.
From Dan Hoff: Tomko who made his TNA debut on Thursdays Impact has been officially added to the roster section on the official TNA website.
For more great exclusive TNA coverage like what you just read above, visit TNAWrestlingNews.com