Major Changes To WWE European Tour, Simon Dean, More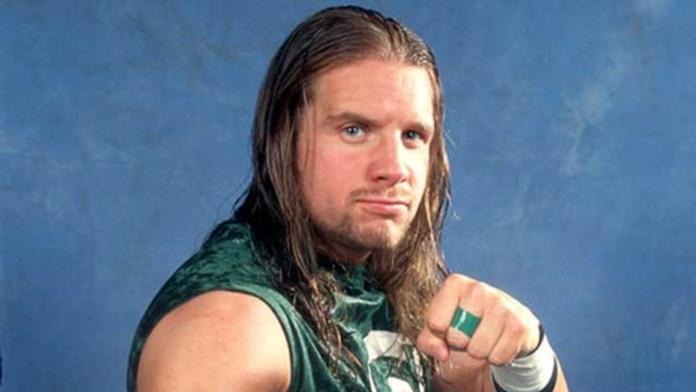 There were some booking changes made for WWE's tour of Europe over the next week. Due to his lingering injuries, Big Show has been taken off all house shows. Paul Heyman will be replacing him in matches against Rob Van Dam. Umaga was originally scheduled to team with Orton, but he will now be wrestling against Cena throughout the tour. Orton & Edge will be wrestling DX on the tour. Roddy Piper has been added to the tour and he'll be defending his tag belt with Ric Flair against the Spirit Squad. Shelton was originally scheduled to wrestle Flair, but he'll now participate in four-way IC title matches with Nitro, Carlito and Jeff Hardy. On 11/15 in Glasgow, Scotland, there is a three-way match between Booker, Batista and Finlay. And lastly, Funaki has been added to the tour.
Simon Dean will be making an appearance at the Chaotic Wrestling show on Friday night in Methuen, MA at the Knights of Columbus Hall.