TNA Bound For Glory Buyrate, Monty Brown, & More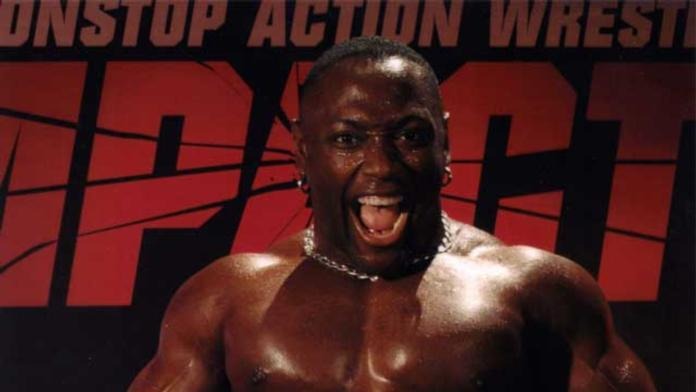 The early estimates for TNA's Bound for Glory PPV is between 45,000 and 50,000 domestic pay-per-view buys, which are numbers that have TNA management pleased.
Monty Brown has been officially offered a WWE contract, and the general feeling is that he'll join the company. Brown had been in talks with TNA, but TNAWrestlingNews.com confirmed earlier today that the two sides had severed ties with each other.
Shoptna.com's Pre-Holiday Sale has started. Right now you can save $10.00 off the purchase of 3 shirts or more.
For more great exclusive TNA coverage like what you just read above, visit TNAWrestlingNews.com