Another New Armageddon Match, Heyman/Big Show Creative News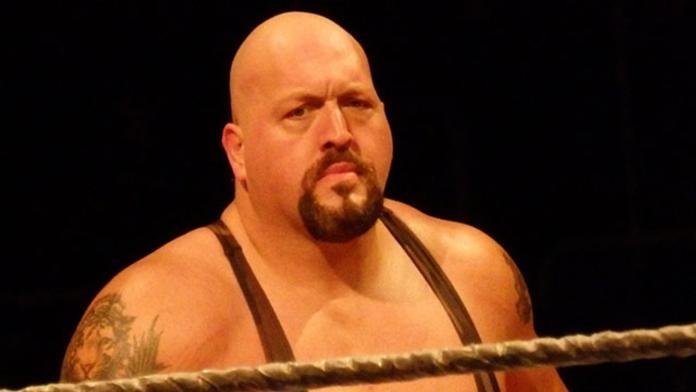 Add The Miz vs. Boogeyman to Sunday's Armegeddon PPV line-up.
Apparently The Big Show had agreed to an idea pitched by Paul Heyman to put CM Punk over with the Anaconda Vice in under five minutes to start the December to Dismember extreme elimination chamber match, but of course, the idea was nixed.
Beth Pheonix (who is back in OVW), Amy and The Big Show have all been removed from their respective roster pages on WWE's web site, and Dave Taylor's has been added to the Smackdown! page.