Are Batista & Booker T Getting Along?, Vince, & More News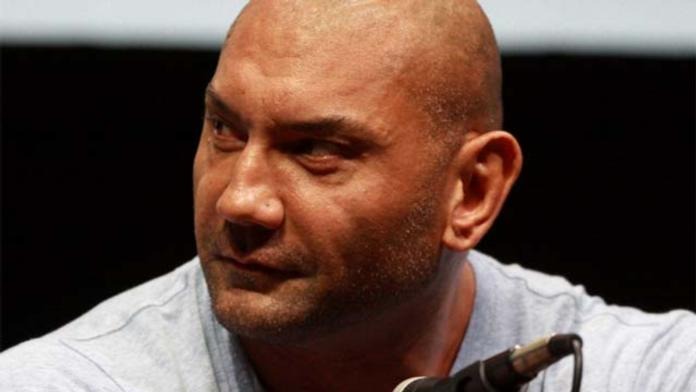 The Richmond Times Dispatch has an article up with Batista promoting the Armageddon PPV this Sunday night in the city. One of the more interesting comments from Batista had to do with his real life fight with Booker T a few months ago. "We worked that out a while ago and have worked together a lot since then. We've really developed a mutual professional respect for each other. We're always going to be different people with different opinions, but we have the same objective. And with all that said, with more animosity, it can add to better matches. But we put each other's lives in each others hands. We had to get along. A guy who can't get along is probably not welcome here."
There is a new "Kiss My Ass" cartoon up on WWE.com featuring Mel Gibson kissing Vince McMahon's ass.
An update on Michelle McCool is up at WWE.com.