Babyface Latino Group Coming To TNA?, Dixie Carter/WWE/VKM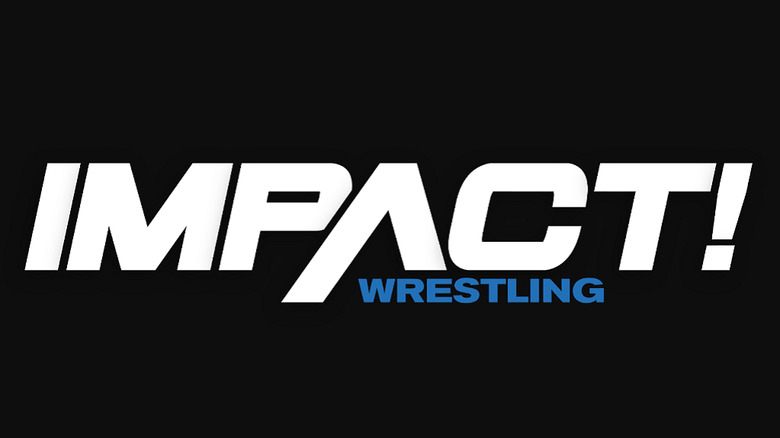 Believe it or not, Dixie Carter was telling people backstage at Turning Point that she expected a VKM vs. DX response match to be worked out.
There has been talk of bringing in a babyface Latino group to feud with LAX. If this does come to play, the faction would be headed by Apolo (real name Germ?n Figueroa). However, some people don't want Apolo to be brought back because he no-showed some dates during his last run with the company, more specifically, the TNA Final Resolution PPV last January.