Backstage News & Notes From TNA PPV, & More News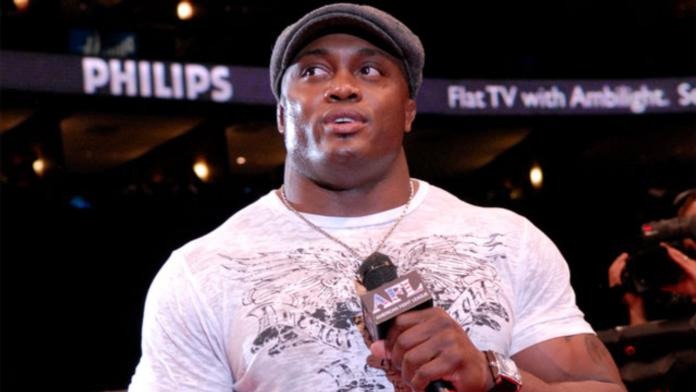 The following is from TNAWrestling.com:
TNA staff who traveled on Saturday from Nashville to Orlando on Southwest Airlines got to fly on the official SeaWorld Shamu plane. The entire aircraft is painted like the famous Florida killer whale.
Several TNA staff and stars got the opportunity to watch the liftoff of space shuttle Discovery on Saturday night. The blast-off of the shuttle was visible from the local Orlando hotel that many of us stay in.
Both Eric Young and Ms. Brooks each arrived in Orlando with an entire suitcase filled with assorted swimwear for tonight s Bikini Contest. According to Young, he even brought a SpongeBob Squarepants bikini! Although he is competing against a woman, Young is determined to beat Ms. Brooks at her own game.
For more great exclusive TNA coverage like what you just read above including a former WWE diva backstage at the PPV right now, visit TNAWrestlingNews.com