Backstage News On Paul Heyman & ECW, More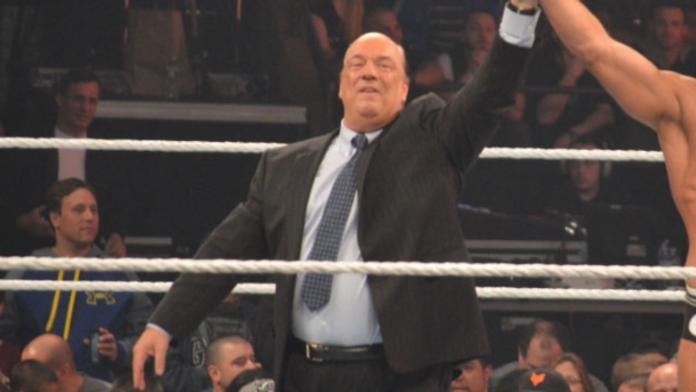 Source: Wrestling Observer Newsletter
Reports are suggestion that when Vince McMahon returned from Iraq, he told people that Paul Heyman was finnished with the company.
With Paul Heyman is under the impression he is finished with the company, Heyman is looking at flying out to Hollywood to pitch scripts he has worked on.
The ECW brand is expected to become something of a high level developmental territory. Talent from Ohio Valley Wrestling is expected to join the ECW roster soon.
As Paul Heyman is no longer in the ECW creative team. The current writers for ECW include Dave Lagana who is the acting Head ECW writer and Pantelis Ypsilantis.