Backstage News On Paul Heyman; Future & More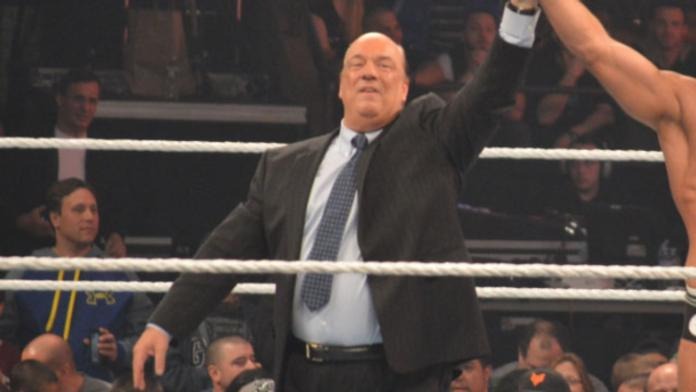 Steve Gerweck is reporting that although Paul Heyman scripted CM Punk to be eliminated first in the extreme elimination chamber, it was what Vince McMahon wanted. Paul Heyman also wrote the rest of the ECW December to Dismember pay-per-view in the way Mr. McMahon would of wanted it.
With Paul Heyman writing last week s ECW on Sci Fi, the new ECW head writer Dave Lagana will be writing his first ECW script for this week s episode.
It is most likely that Paul Heyman s status with World Wrestling Entertainment will be determined today, as Vince McMahon has returned from Iraq.
According to several reports, it appears that Paul Hayman hasn t been 100% released. He has some kind of WWE contract at the moment.