Backstage WWE News: Lita, No Mercy Buyrate, Lots More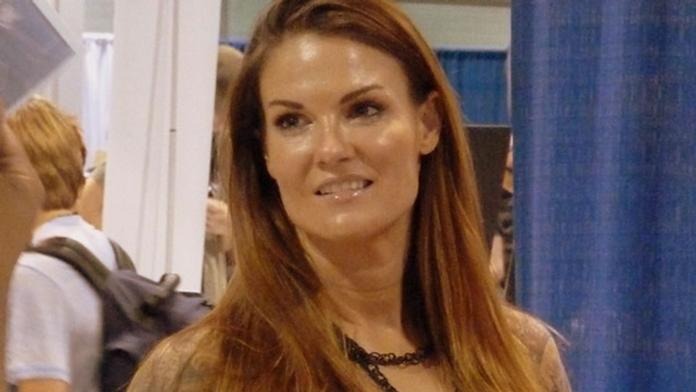 Partial Source: The Wrestling Observer Newsletter
This year's No Mercy PPV, headlined by the ever-changing main event, did 195,000 buys. It is expected to finish with about 210,000 buys once they get them all tallied. The show did 125,000 domestic buys and is expected to finish with 135,000 buys. Aside from Taboo Tuesday 2004, this would be the worst performing WWE PPV since the Austin era.
K.C. James and Idol Stevens will be down in Ohio Valley Wrestling while Michelle McCool recovers. They aren't teaming on the shows. James is being tried out as a babyface.
Some "Thank You Lita" signs were indeed confiscated during the Survivor Series. More specifically, it happened after her match with Mickie James when she was giving her rant.