Batista/SD! Ratings, WWE's 'Gassiest Stars', & Tons More News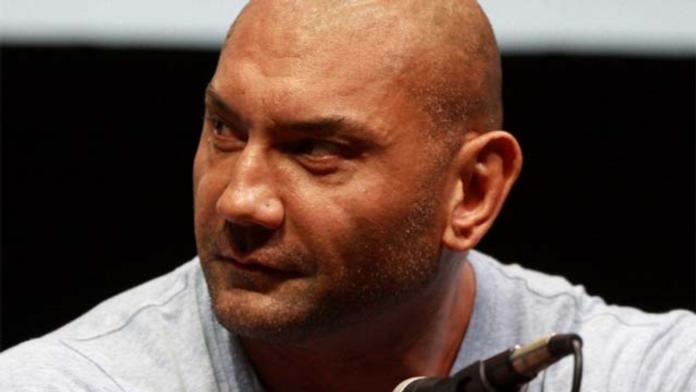 Internally, it is believed that Batista is the one carrying the SmackDown ratings. Because of that, WWE wants his television matches to be as long as possible to try and boost the average. However, the problem is that Batista doesn't usually do long matches very well.
For the Holiday 2006 issue, WWE Magazine privately asked anonymous Superstars to name the "gassiest" people on the entire roster. Here are the WWE Superstars who got the most tallies: Top 7 Gassiest Superstars (as chosen by anonymous Superstars) 7. Armando Alejandro Estrada, 6. Gene Snitsky, 5. The Great Khali, 4. Hacksaw Jim Duggan, 3. Charlie Haas, 2. Big Show, 1. Little Bastard.
Canadian rapper Belly is gearing up to release a video for his new single "Pressure," which includes cameos from Hulk Hogan, Brooke Hogan, Mad Linx and DJ Drama.
Apparently the decision was made to cancel Chris Jericho's XM radio show "The Rock of Jericho" because Y2J knocked the Boneyard's play list and mocked Oprah Winfrey and Bob Dylan (both have XM shows as well). Jericho was upset that he didn't get to say farewell on the air.
Former WWE superstar Maven Huffman is currently hosting the BET show "The J List."