Big Chris Jericho Update, New RAW Listings, Batista, Benoit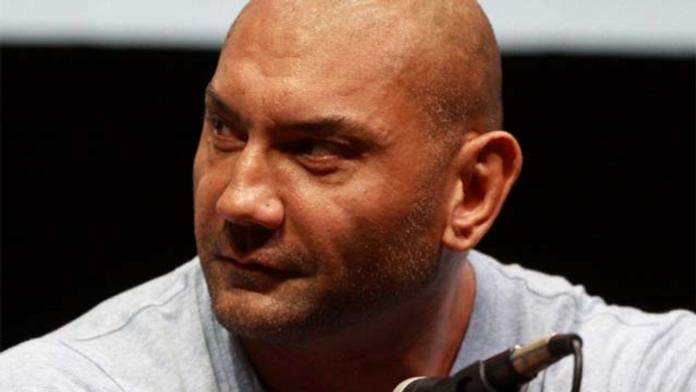 Credit: PWInsider
Batista vs. Finaly in a No Disqualification Match and Chris Benoit vs. Chavo Guerrero are the top matches being advertised for the January 7, 2007 WWE SmackDown & ECW house show in Muncie, Indiana.
For those of you in Canada, the following is an updated set of listings for WWE Monday Night RAW over the holiday season on The Score in Canada:
The 3-hour RAW on December 18th will air from 9 PM to midnight, with replays
on December 19th at 12:30 AM & 2:30 PM.
The Christmas In Iraq special on December 25th will air from 9 PM to 11 PM,
with replays on December 25th at 11 PM & December 26th at 3:30 PM.
RAW on January 1st will air live from 9 PM to 11 PM, with replays on January
1st at midnight & January 2nd at 3:30 PM.
WWE RAW will return to their regular 10 PM start time on January 8th, 2007.
Reports going round are suggesting that XM Satellite Radio has already pulled Chris Jericho's radio show from the air. Chris Jericho announced late last week that the show will be cancelled and his final show would be on December 31. Jericho said to the website that the show was pulled due to unhappiness about comments he made towards the choice of music played on the channel that hosted his show.