Big WWE Show Cancelled, Hogan, Bischoff/ECW, Tazz, More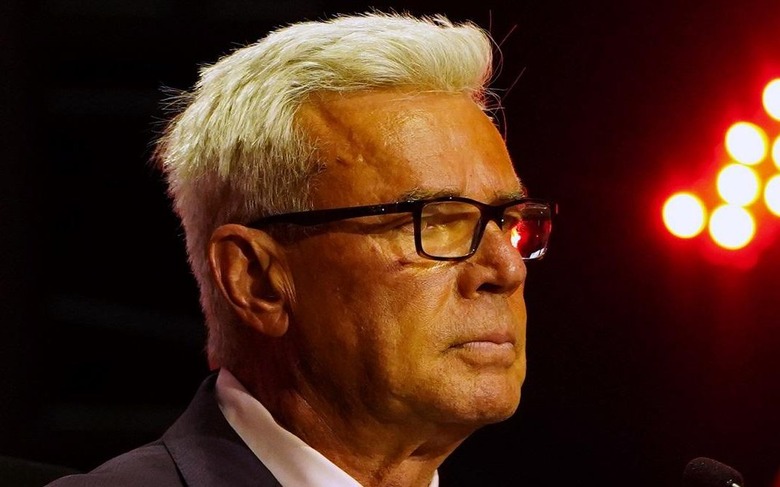 Photo Credit: AEW
The February 5, 2007 WWE SmackDown & ECW house show in St. Joseph, Missouri has been cancelled.
Hulk Hogan is scheduled for an autograph signing at the Hall of Heros store in Garden City, Long Island next year on January 20, 2007.Autographs are priced at the scary $80 to $100 area for those interested.
The paperback editions of the ECW and Eric Bischoff books are scheduled to be released next year in May and June 2007.
The ECW website features a new audio update from Tazz who discusses Paul Heyman and Big Show's ECW departures. The website also features video footage of the Sandman-Matt Striker segment that didn't air on ECW this week.