Big Y2J Update, Batista/Finlay, More News & Notes Inside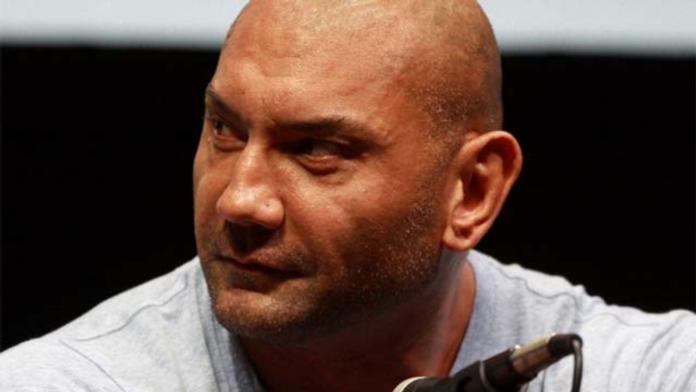 Chris Jericho s band Fozzy will be playing on December 16 in Seminole, Florida at Boomerz Boiler Room. Jericho is scheduled to return and and perform with the Groundlings Improvisational troupe next year on January 20, 2007 in Los Angeles.
Batista vs. Finlay in a No Disqualification Match and Chris Benoit vs. Chavo Guerrero are the top matches being advertised for the January 7, 2007 WWE SmackDown & ECW house show in Muncie, Indiana.
Reports going round are suggesting that XM Satellite Radio has already pulled Chris Jericho's radio show from the air. Chris Jericho announced late last week that the show will be cancelled and his final show would be on December 31. Jericho said to the website that the show was pulled due to unhappiness about comments he made towards the choice of music played on the channel that hosted his show.
On Monday, February 12th, 2007 the USA Network will be airing the Westminster Kennel Club Dog Show from 8 to 11pm. It is unknown to what is planned for the WWE RAW airing on that night.