Booker T's Bad Back, Chuck Palumbo's WWE Contract, Mercury, More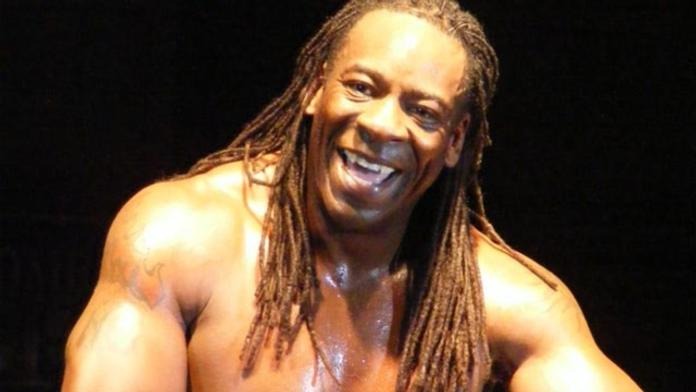 Booker T has been working with a strained back.
According to IMDB.com, "The Marine", starring John Cena, is scheduled to be released on DVD on January 30th.
Joey Mercury's profile has been put back on the SmackDown superstar page.
Chuck Palumbo remains under contract to WWE. He is currently sitting at home, as creative has nothing for him.