Bret Hart Update, WWE Tryouts, Cena/Howard Stern, & More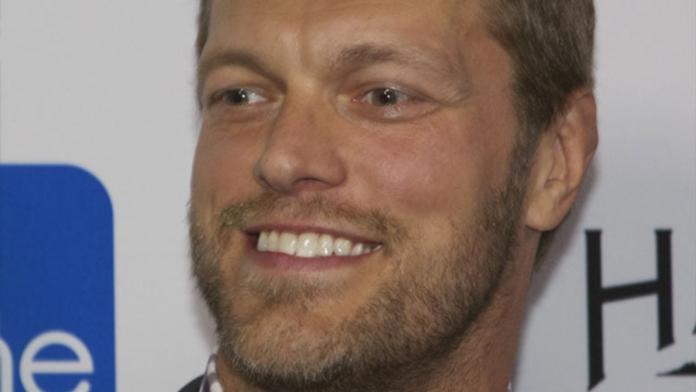 Source: PWInsider
– Edge and Shelton Benjamin will be on Showbiz Tonight discussing the special Tribute To The Troops edition of Raw. The show airs on CNN Headline News at 11:00 P.M. Eastern Time.
– Howard TV (Howard Stern On Demand) is airing John Cena s appearance on the program in the Favorite Guest section.
– WWE will be holding tryouts for the company before their RAW house show on December 28. Some of the more notable names trying out are Azrieal, Sinister X, and CJ O'Doyle who have all been wrestling in the northeastern indy scene.
– WWE has gone back to selling posters for their PPV events and currently has a poster for New Year s Revolution on sale.
– In a recent interview with The Ottawa Sun, Bret Hart noted that he is expecting to release his autobiography in Fall 2007.