Brock Lesnar/Kurt Angle, Monty Brown, Vince Russo & More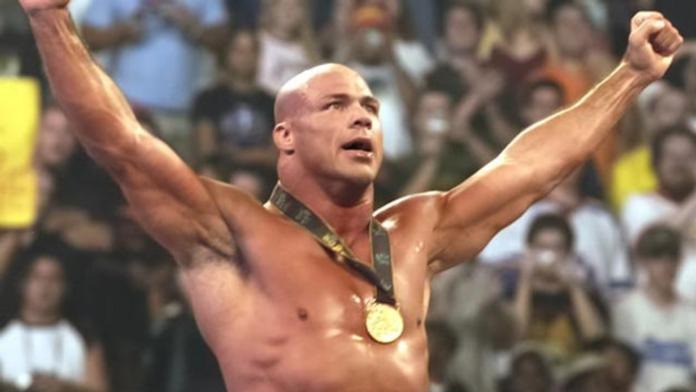 WWE
Credit: Gerweck
On this weekend s reality TV series of Hogan Knows Best on VH-1 is entitled "Brooke's Video Dreams . The preview states that Brooke Hogan wants to take a bigger role in her managing career.
Vince Russo was under he impression that TNA had secured a weekly two hour time slot of SpikeTV. He showed up with six hours worth of television written for the last set of iMPACT tapings, however TNA only had three hours to tape.
When Monty Brown starts to appear on WWE television, watch out for him to phase out the Serengeti catch phrase.
At the moment, there is still talk of putting together a Brock Lesnar vs. Kurt Angle MMA match. It has to be considered a long shot at best.