Chris Masters Heading To ECW, C.M. Punk?s Tattoo, More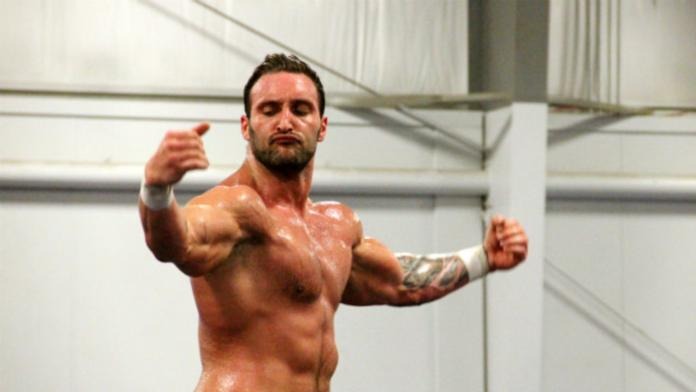 source: f4wonline, Wrestling Observer
– David Lagana, the head writer for ECW, is pushing for Chris Masters to be moved to the brand. With ECW s recent roster cuts Lagana is looking for more draws.
– The ECW December to Dismember DVD cover does not show C.M. Punk s cobra tattoo. This is due to it being a Hasbro trademark. The cover also lists Sabu in the Elimination Chamber match instead of Bob Holly.
– Rey Mysterio will be appearing at the World of Wheels motor sports exposition at the Expo Center in Boston on January 6th from 7-9 p.m. EST.