ECW's Future, K-Fed vs. Cena, RAW Notes, & More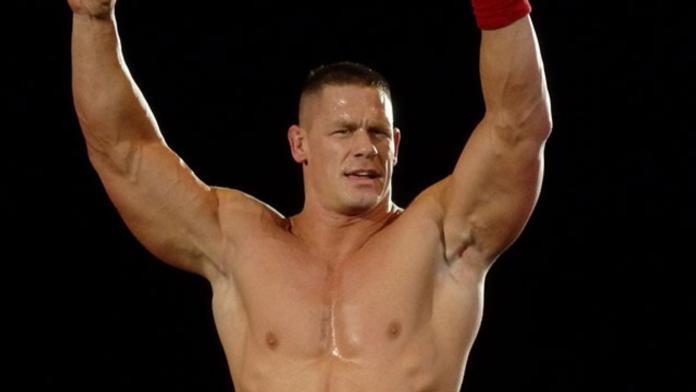 Military website BlackAnthem.com features an article on WWE s visit on December 7th to "Grey Wolf" Brigade Combat Team's Forward Operating Base. The article features comments from Jeff Hardy and several other superstars. WWE returned to the United States yesterday (Saturday) back from their "Tribute to the Troops" tour.
The Ottawa Sun features an article on the recent developments to WWE's vision of the ECW brand. The article noted that ECW has "lost its way" under World Wrestling Entertainment's domain.
Kevin Federline's January 1st, 2007 match against WWE Champion John Cena on WWE Monday Night RAW has been getting Federline press in the gossip circles over the last several days.