ECW News: December To Dismember, CM Punk, Matt Stryker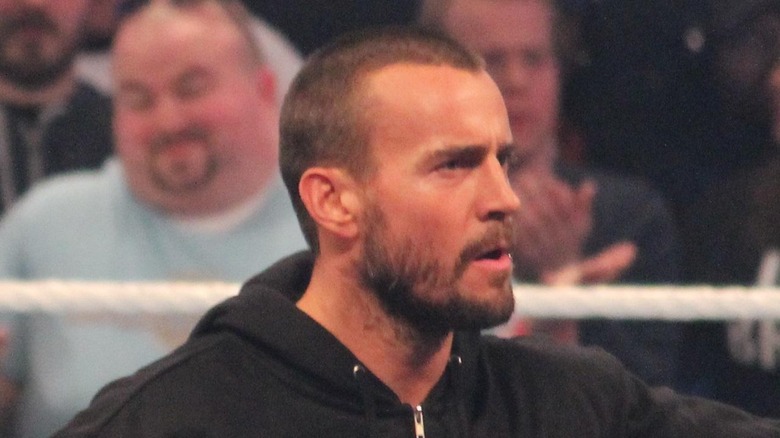 – Here is an e-mail response from WWE regarding the terrible December to Dismember PPV:
Thank you for your recent email to WWE regarding ECW's December to Dismember. We are sorry to hear that you didn't enjoy the pay-per-view. WWE strives to deliver the most exciting action and storylines 52 weeks a year.
Your feedback has been forwarded to the creative team. Please continue to provide WWE feedback, as it is important to us. It's obvious from reading your email that you have a passion for WWE and ECW, and for that, we sincerely thank you.
– Matt Stryker's teacher gimmick is based on a teacher that Vince McMahon had when he was a child.
– Big Vision Entertainment has released a DVD covering the early career of ECW s CM Punk.