ECW To Become Developmental Territory?, Heyman/Mercury/ECW, More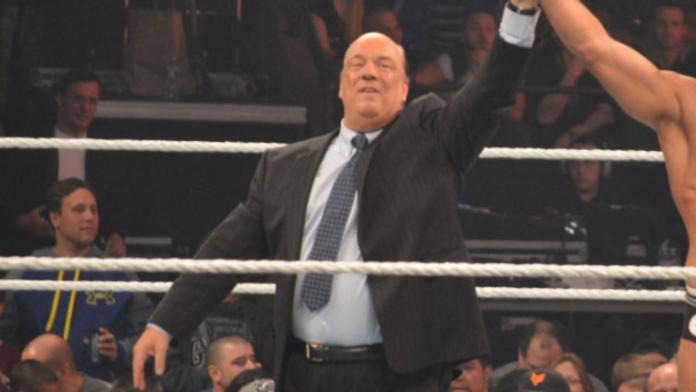 The plan is for ECW to become something of a high level developmental territory, which was to be the original direction for the brand at first. Several Ohio Valley Wrestling talents (and presumably Deep South Wrestling talents as well) are expected to appear on ECW television soon. We don't have any specific names yet, but it should be known soon.
Joey Mercury was originally slated for ECW, but with Paul Heyman out of the picture, he was moved back to SmackDown. It was Heyman's idea to bring him back, and he wanted him in ECW.
In WWE's latest financial report, they credited the live gate of the ECW One Night Stand PPV from the Hammerstein Ballroom to the RAW/SmackDown figures and not the ECW figures.